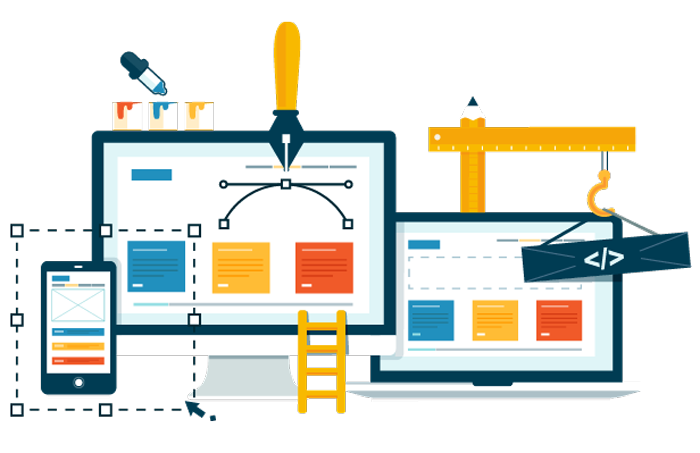 Are you looking for a WEBSITE?
WEBSITE DESIGN AND DEVELOPMENT
We are providing responsive web design services at very best prices.
Welcome to Tryon InfoSoft
Tryon InfoSoft is leading Software Development IT Company in Surat To Achieve excellence in providing the best IT solutions to customers to meet their present and future business needs in the most efficient and effective way.
Tryon InfoSoft is an IT company of credible and professional Website Developer, responsive web design and Desktop Software solutions. Tryon InfoSoft is passionate about what we do – we bring more to you than our experience and excellence. We recognize that each client's requirements are unique, and as an IT company we pride ourselves on attention to detail, in industry based erp solution.